A nostalgic look back at all of the projects Alison has worked on while in Leicester/shire…
After School Clubs
This is where it all began back in 2009, with an after school club every week of every half term for the children in every year group throughout the school.
Alison continued working at that school for the whole time she was based in Leicester, with curriculum and lunchtime sessions for years 1-6, as well as 'Funky Feet Fridays' for EYFS.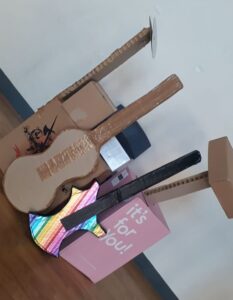 Ballet
Alison joined the Emily Redding Dance Academy in September 2018 where she taught the ISTD Ballet Syllabus to children aged 4 to 16.
July 2019 saw the Academy's first solo show 'Over The Rainbow', at the Stamford Corn Exchange which was a huge success.
2020 and 2021 were a bit strange with lessons having to go on-line for some of the time, but it was great to get back in the studio dancing face-to-face eventually.
Baby Disco
Hosted at the wonderful Attenborough Arts Centre since 2014, the Baby Discos provided a relaxed but fun atmosphere for families to share their coolest dance moves. Each one had a different theme, so everyone could come along in fancy dress. We had to move to a live stream from our living room to yours in 2020, and has now been passed back to the Attenborough Arts Team.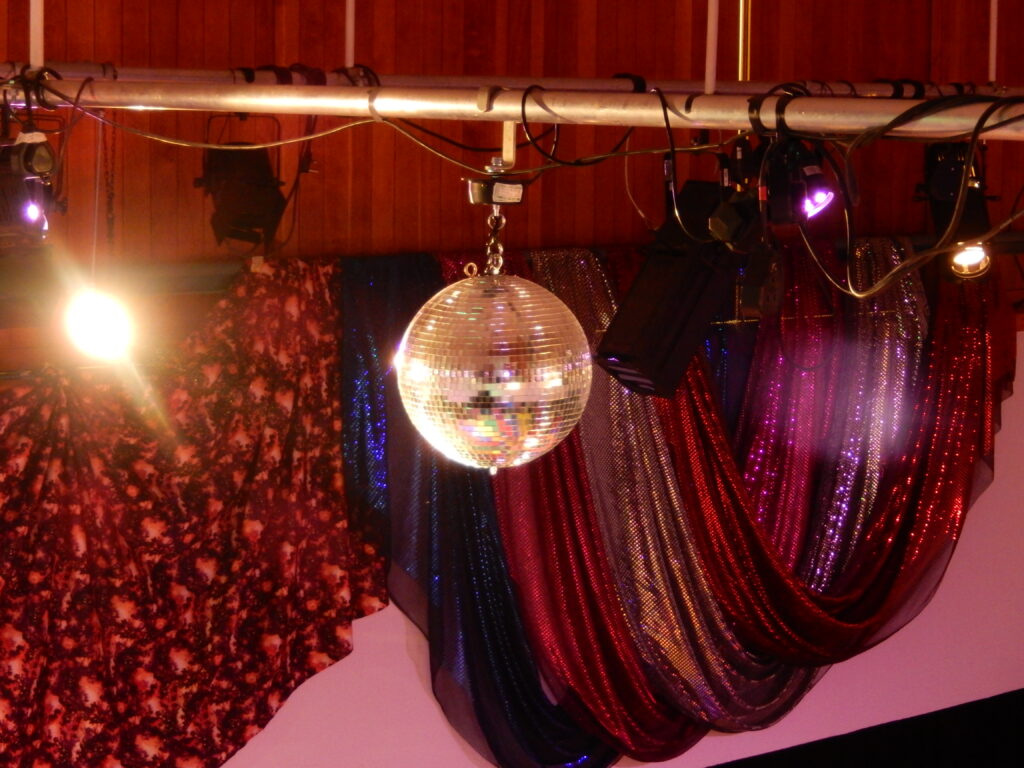 Local Amateur Dramatics Groups
Alison joined The IDOLS (Infirmary, Dramatic, Operatic and Literacy Society) in 2014 as Dance Captain for 'Singin' In The Rain', and then as Choreographer and Cast Member for 'Musical Scrapbook' in 2015, 'Annie' in 2017, 'Little Shop Of Horrors' in 2018 and 'Oliver' in 2019. In 2016 she stepped over to The LDS (Leicester Drama Society) Panto family to Choreograph 'Sleeping Beauty'.
All of these productions were showcased at Leicester's The Little Theatre, which is a lovely venue that holds some very fond memories.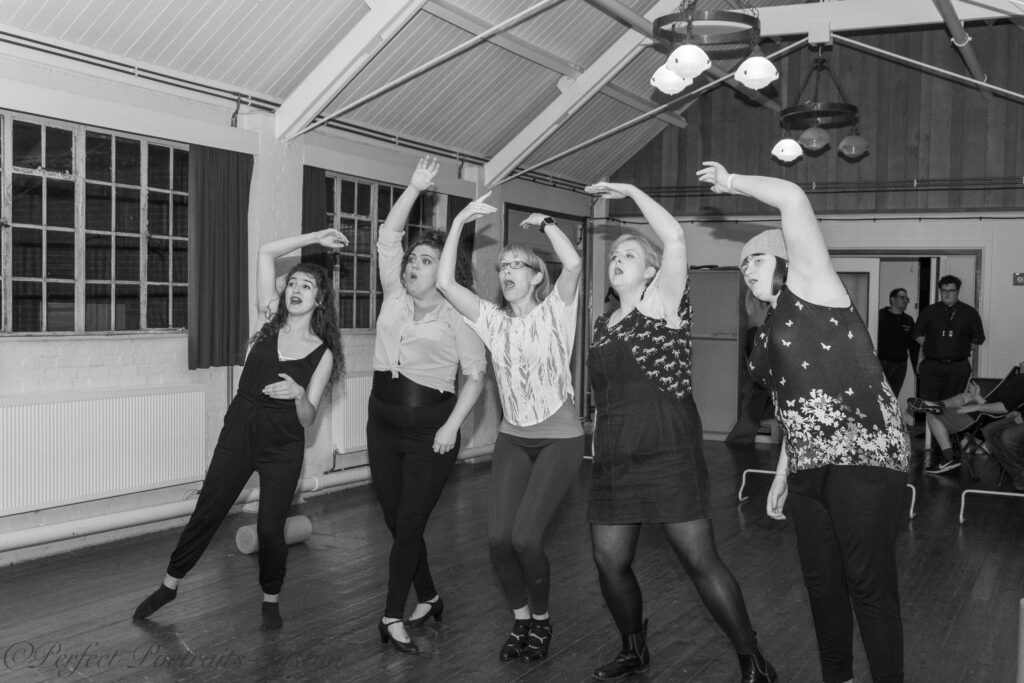 Show Stoppers
Began in 2018 with a friend and music teacher to provide creative activity days during the school holidays.
Projects included songs, dances and crafts from "The Greatest Showman", "Matilda", "Trolls", "Moana", "The Lion King" and "Mary Poppins".
The COVID-19 Pandemic put things on hold for the majority of 2020, but hope to set up something similar in the new area…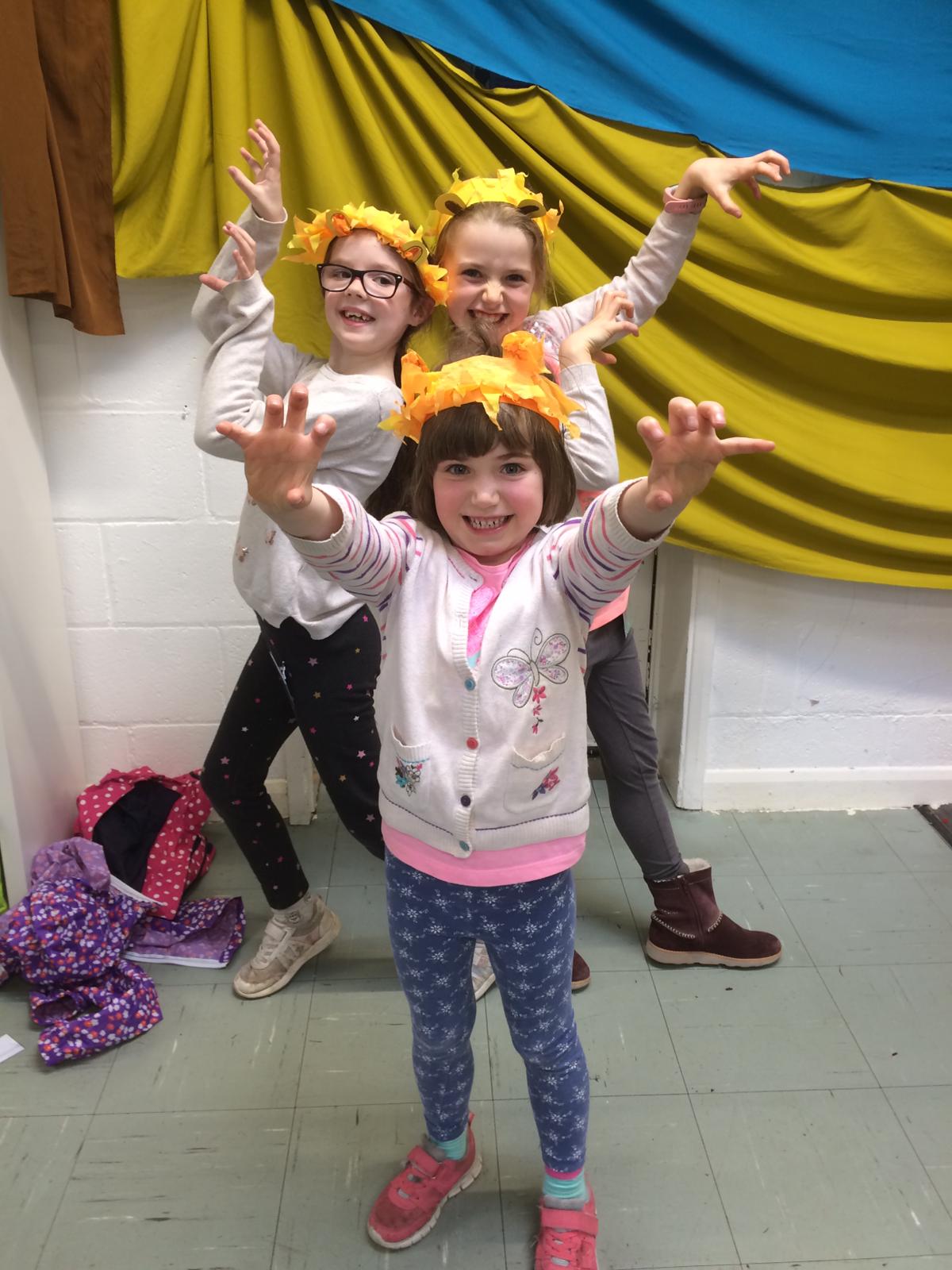 Wedding Choreography
The Bride and Groom would select their favourite track for Alison to create a unique routine just for their special day.
The routine was taught and perfected via a series of private sessions for the happy couple in a venue of their choice.
Previous song choices include "It Must Be Love", "I Don't Feel Like Dancing", "Perfect".
Zumba
Alison ran a very popular weekly Zumba class at Champneys Springs Health Spa from 2014 to 2020. COVID-19 put an end to the classes, but she is hopeful that she can get back to it very soon.